Viziscience®
A visual learning platform for mastering chemistry concepts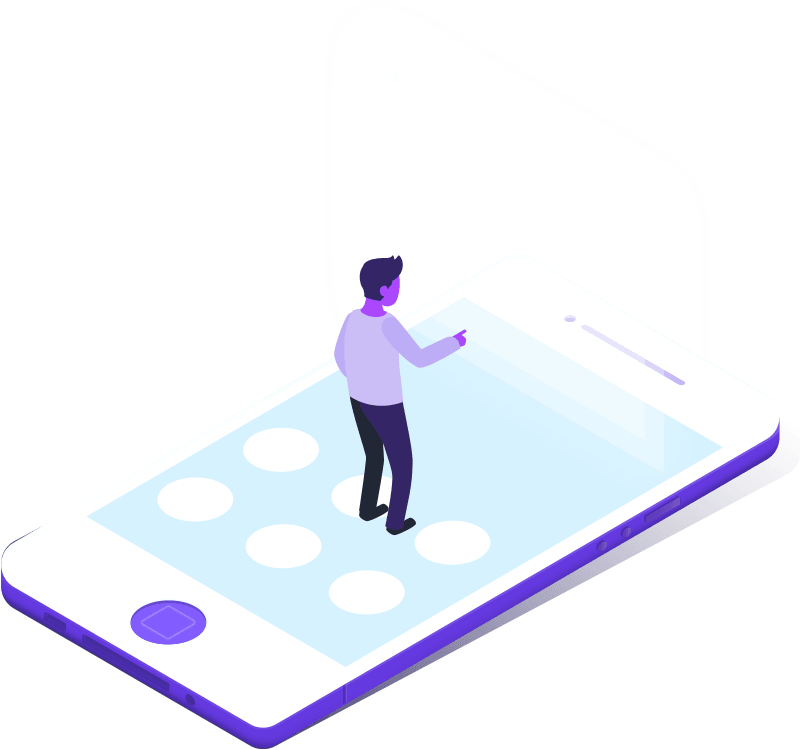 Improve student performance
Our strategically aligned resources will help to increase student motivation and improve their achievements. 
• General, Honors and AP chemistry 
• Visual learners
• ESL students
Flexible resources
The topics are divided into small units that can be easily integrated into any lesson plan. 
• No software to download
• Requires just WiFi and a modern browser
• Compatible with iPads and Chromebook
• Operated straight out of the package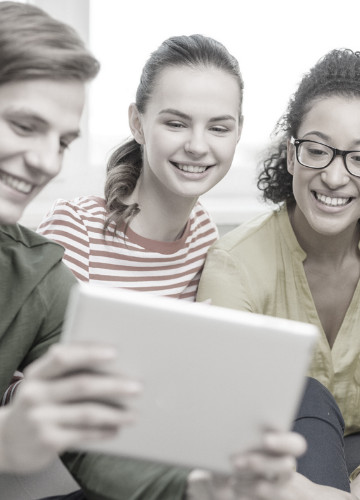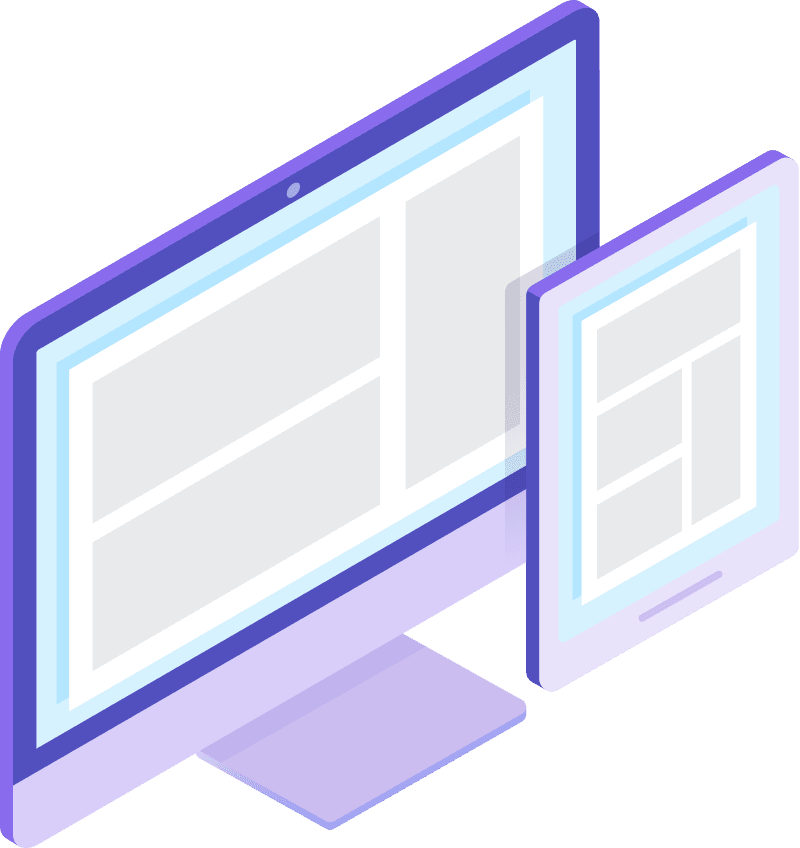 Get started with Viziscience®
Four easy step process
1.Teacher subscribe and create an account on the system.
2. Students create their own individual accounts and enroll into their respective classes assigned to their teacher.
3. Students use the activities under teacher's instructions.
4. Teachers can view students' activity reports at any time.
Elevate your lesson plans
Here are some awesome ways you can use Viziscience to modernize the traditional classroom:
• Labs
• Flipped classroom
• Homework
• Self-directed learning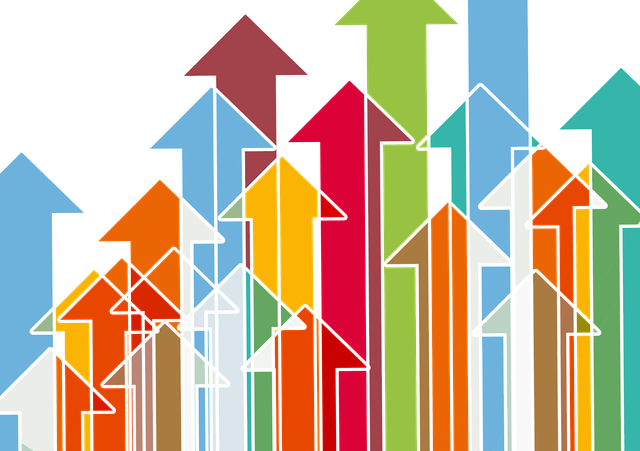 "Viziscience was a life saver for me during the fully remote and hybrid teaching schedule of the past academic year.  I had limited time with my students, and the reinforcement of the interactive modules was very important.  I also like that I was able to give my students an interactive lab experience that was far beyond that of my colleagues. At no point did I feel that I was lacking in resources to teach my AP Chemistry class."
~ Sean Reid, teacher
"Viziscience is a great program to reinforce student's understanding. During the online year was an incredible tool to reach my students and save my time."
~ Teacher, CA
"I use a Flipped classroom and Viziscience allows my students to get a strong introduction to the material before we cover it in our face to face class. This allows me to move more effectively through the new material in class. I do not have to spend time introducing the new material, I can now spend more time practicing the problems in class."
~  Teacher,  VA
"I cannot tell you how much I have appreciated Viziscience in this time of virtual learning!  I have always flipped my class, so even when we go back to "normal" school this will be a great resource for me."
~  C.Thomas, teacher, VA
"This is a very valuable resource. I love that students are able to interact with it at their own pace, which gives me the freedom to monitor and help students who need the extra support."
~ Teacher, CA
"THANK YOU!!! My students learned a lot from your video lessons!!!!"
~ Teacher, CA
"The labs were most beneficial … and I used several instead of a real lab."
~ Teacher, IL Get more done in less time