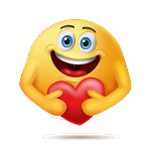 Hi Student,
If you do not receive your confirmation email, please check your spam folder first.
If it's not there, then email support.
Also, please check with your teacher that your school has not blocked emails from outside. If so, we cannot send you your confirmation emails so your teacher will have to email us directly to help you set up an account.
Please do not send username and or password to support. We will not require them.
Thank you.
[wpforms id="28208" title="true"]