Viziscience®
Making chemistry visual and relevant
Viziscience® operates with a main goal in mind, and that is help students to succeed in learning science.
That is why we have created an interactive platform that allows students to truly engage with the material that they are learning. Viziscience® aims to help students develop a love of learning, understand scientific concepts and see the big picture so that they can relate their knowledge to real world applications. We hope this fosters an environment for lasting learning instead of short-term memorization simply to pass exams.
Our Approach
Viziscience® was designed to support the teaching of key concepts and help underpin curriculum topics in an engaging, structured and effective way. We believe that an interactive approach of "show" rather than "tell" will help many students master science concepts and topics that too often seem harder than they really are.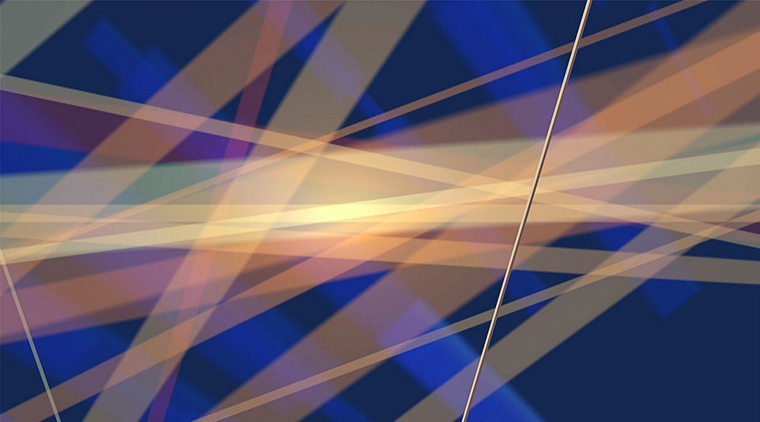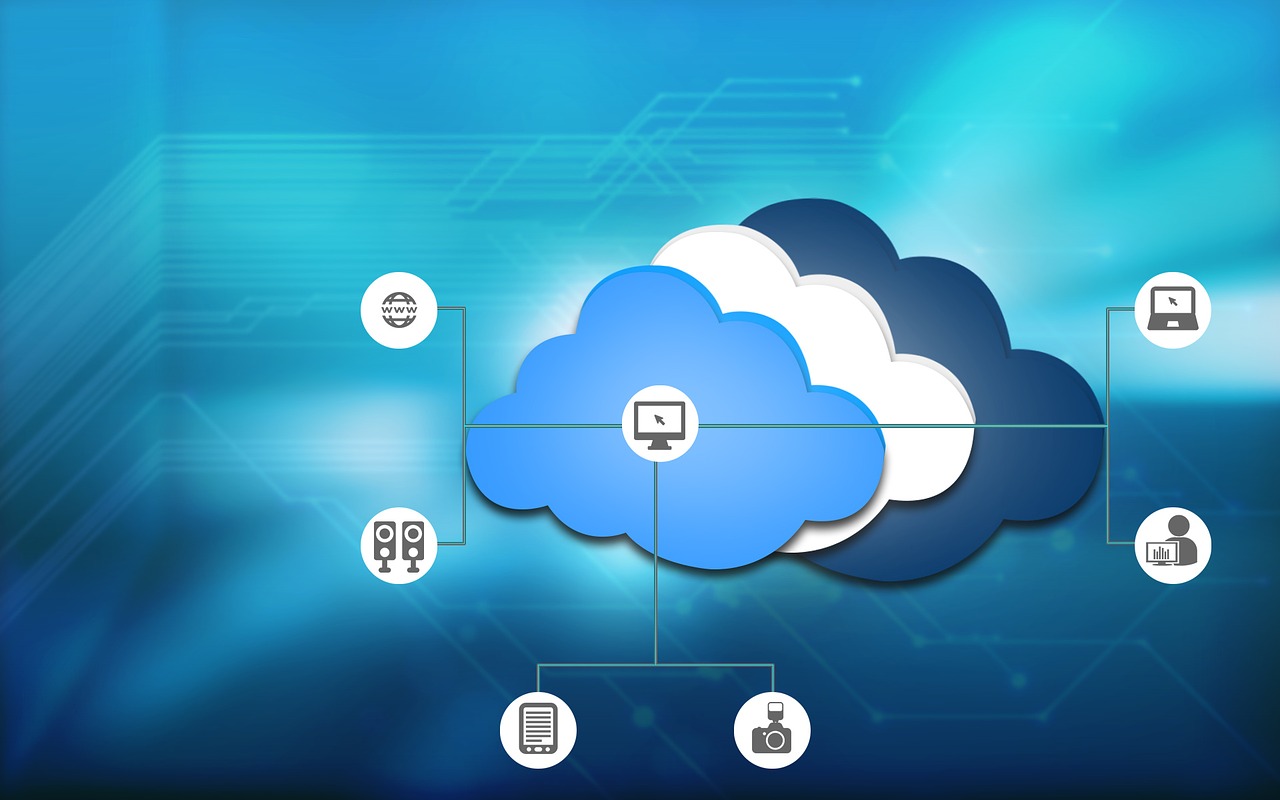 Technology
One of our objectives was to provide intuitive learning solutions where students don't have to spend time figuring out how to operate the package, but instead spend all their time exploring and learning. We wanted to make the learning process feel natural and at the same time be integrated with technology in order to foster a proactive learning approach whilst encouraging students to take ownership of their learning process.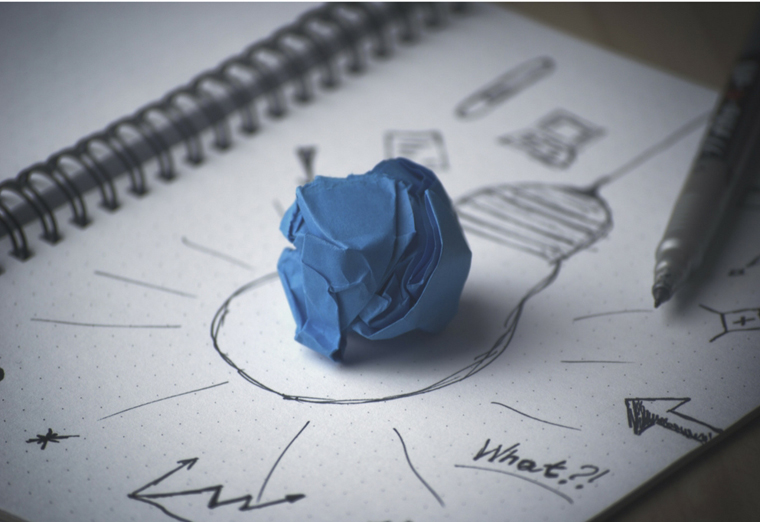 Our Community
Many teachers and students have been involved in our journey and their input has been crucial to help shape the Viziscience® platform. We are very grateful for their help, suggestions and ideas that continue to inspire us in this project. We want to continue our vision to provide the best learning experience for both students and teachers to achieve their goals. We value your support and if you would like to be involved in the project, please don't hesitate to contact us with your ideas and suggestions. We always love to hear from our members and visitors, too.
Effective Learning Resources
Any content that is on the Viziscience® website is carefully structured to take students through the most important concepts in chemistry. By completing Viziscience's fun and interactive activities, we hope that students will master the fundamental concepts that are crucial for understanding chemistry.