Chemistry – Beginners to Advance Level
Accelerate your learning with short concept videos

(Secondary School, High School, Chemistry Refresher)
Watch a sample of our video
---
Galvanic Cell
Module
INTRODUCTION
Introduction to Matter, Elements, & Atoms
Mendeleeve and Modern Periodic Table
Types of Chemical Reactions
Oxidation & Reduction General Concept
Module 1
MOLE CONCEPT
Mole & Avogadro's Number
Molar Mass, Formula Mass
Empirical Formula
Convert Mass to Moles
Stoichiometry
Isotopes
Limiting Reactants
Percent Yield
Module 2a
ENERGY & BONDS
What are Valence Electrons?
The Lewis Dot Structure
Bohr vs Schrödinger
Atomic Structure
Electron Configurations
Orbits Vs Orbitals, and Electron Cloud
Electron configuration (Afbau & Hund's)
Quantum Number & Electron Spin
Periodic Table Trends
The Octet Rule of Electron Configuration
Levels, sublevels, X-Y-Z Orbitals
Ionization Energy
Ground Vs Excited – Electron Configuration
Coulomb's Law – Ionization Energy & PES
Module 2b
BONDS
Intermolecular Forces
Electronegativity
Ionic Bond
Sigma and Pi Bonds
Coulomb's Law
Covalent Bonds, Non-polar & Polar
Why is water polar and has a bent shape?
Hybridization of Orbitals
Introduction to Bonds
Single, Double, Triple Bonds
VSEPR Therory
Module 3
COLLIGATIVE PROPERTY
Colligative Properties
Vapor Pressure
Atomospheric Pressure
Van't Hoff Factor
Vapor Pressure Lowering
Freezing Point Depression
Boiling Point Elevation
Molality Concentration
Module 4
SOLUTIONS
Introduction to Solutions
Brownian Motion
Propertiels of Colloids
Solubility & Solvation
Molality & Molarity
Dissociation
Osmosis
How NaCl dissolves in water
How carbon dioxide dissolves in wter
Module 5
GAS LAWS
Kinetic Theory
Gas Law & Avogadro's Principle
Gas Properties
Boyle's Law
Charle's Law
Gay Lussac's Law
Module 6
ACIDS & BASES
pH & Litmus Paper
Weak & Strong Acids
Weak & Strong Bases
Oxides
How Acids React with Metals
Neutralization of Acids and Bases
The Baking Soda Experiment
Salt
Module 7
THERMODYNAMICS
Open, Closed & Isolated Systems
Internal Energy
1st & 2nd Law of Thermodynamics
Hess Law
Enthalpy
Entropy
Module 8
EQUILIBRIUM
Dynamic Equilibrium
Equilibrium Constant (Kc) – Homogeneous & Heterogeneous
Le Chatelier's Principle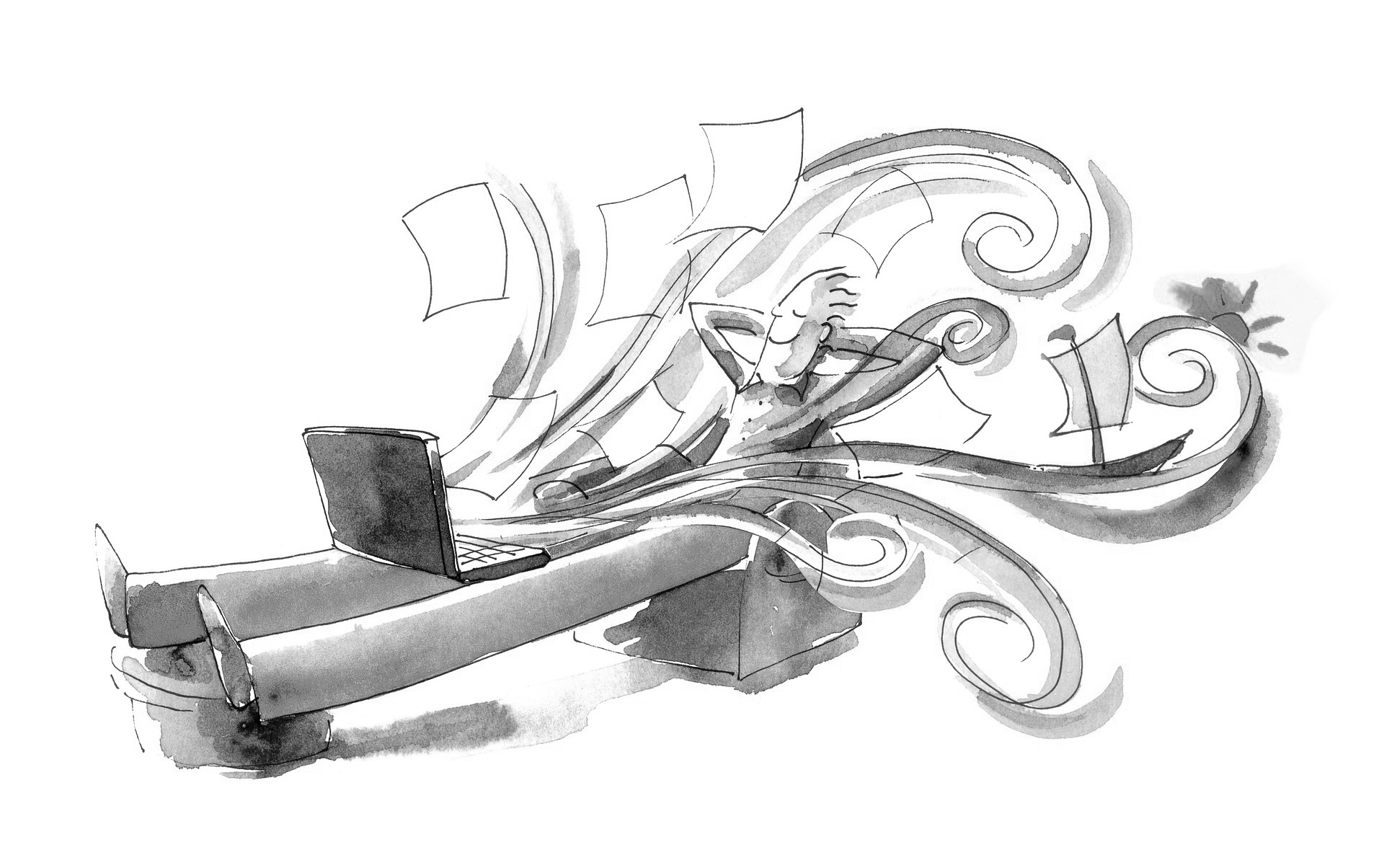 Learn chemistry faster
Learning chemistry requires patience and understanding. Our videos will help you quickly learn key concepts and grasp the fundamentals.
We "show" more than "tell" and highlight key areas with visual cues.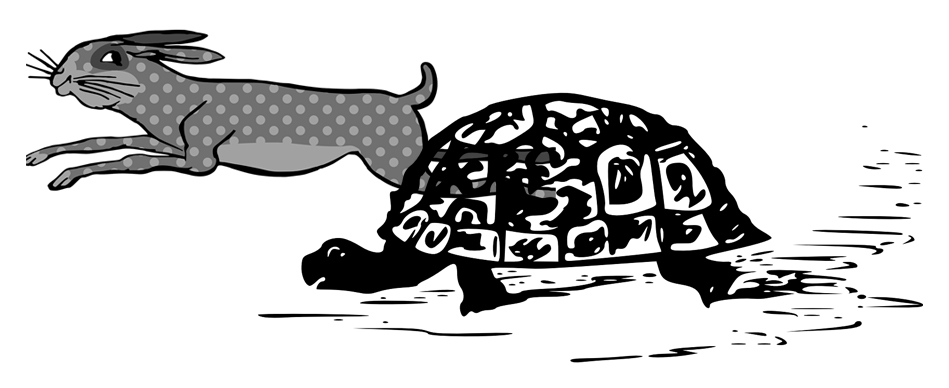 Learn at your own pace
Whether you're a high school student, a mature student or a parent needing to learn chemistry in order to teach your child, you can learn chemistry at your own pace using our videos.
The videos break down long concepts into bitesize chunks so even those with little chemistry experience can use the videos.
For advanced learners, if you need a quick refresher, these videos are ideal for you!
Contact Us
If we didn't answer all of your questions, feel free to drop us a line anytime.