Teach ap® chemistry with confidence and ease
AP® chemistry teachers greatest problem is lack of time. There is a vast amount of content to cover and teachers have to work at breakneck speed to teach the curriculum. Moreover, many students lack the basic required skills, making teaching AP® chemistry an uphill battle. Teachers are exhausted and overwhelmed, and they wish they can find a better solution to overcome the challenges.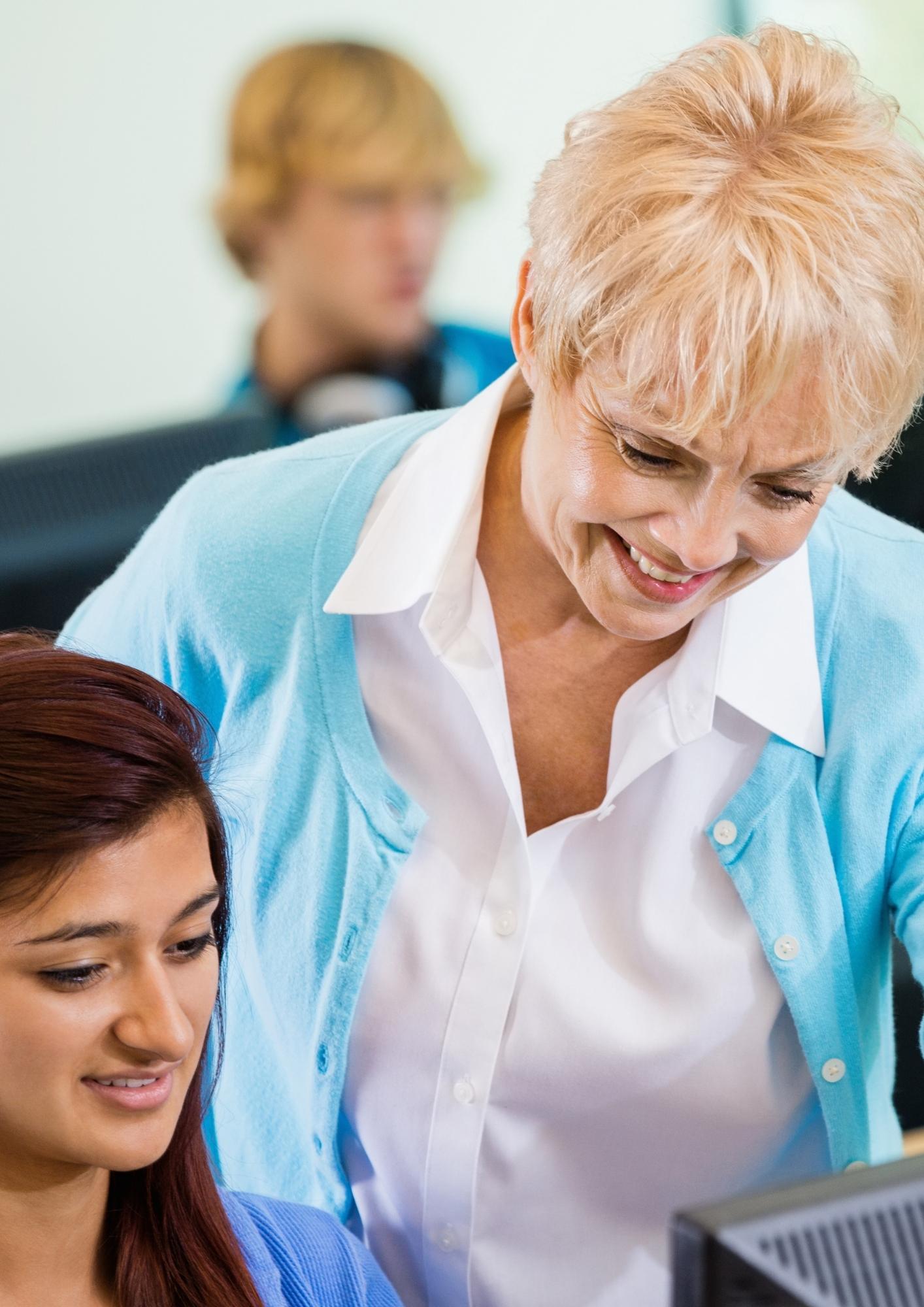 Take heart…
Viziscience® provides a simple solution that allows teachers to strategize and remove bottlenecks in students' learning.
Our team of leading subject matter experts have put together a platform that gives teachers what they need to succeed in teaching AP® chemistry. Teachers can easily incorporate our lessons and modules into their curriculum and lesson plans.
The benefits of using Viziscience®:
✅  Save many hours of planning lessons, creating quizzes and grading homework
✅  Identify students learning gaps for teachers to address and take strategic actions to bridge the gap
✅  Accelerate students' abilities and improve their grades
✅  Enable teachers to deliver the entire AP® chemistry syllabus in a timely manner
EXPERT VETTED RESOURCES
Scaffold learning to give students a strong foundation in chemistry to succeed
SELF-DIRECTED LEARNING
Built in concept check quizzes to identify learning gaps and address misconceptions
INNOVATIVE LAB TEACHING
Students master complex chemistry concepts using virtual labs and simulations
STREAMLINE LEARNING
Our all-in-one-place ecosystem of lessons helps students learn better and faster
Easy to access online chemistry lessons at your students' fingertips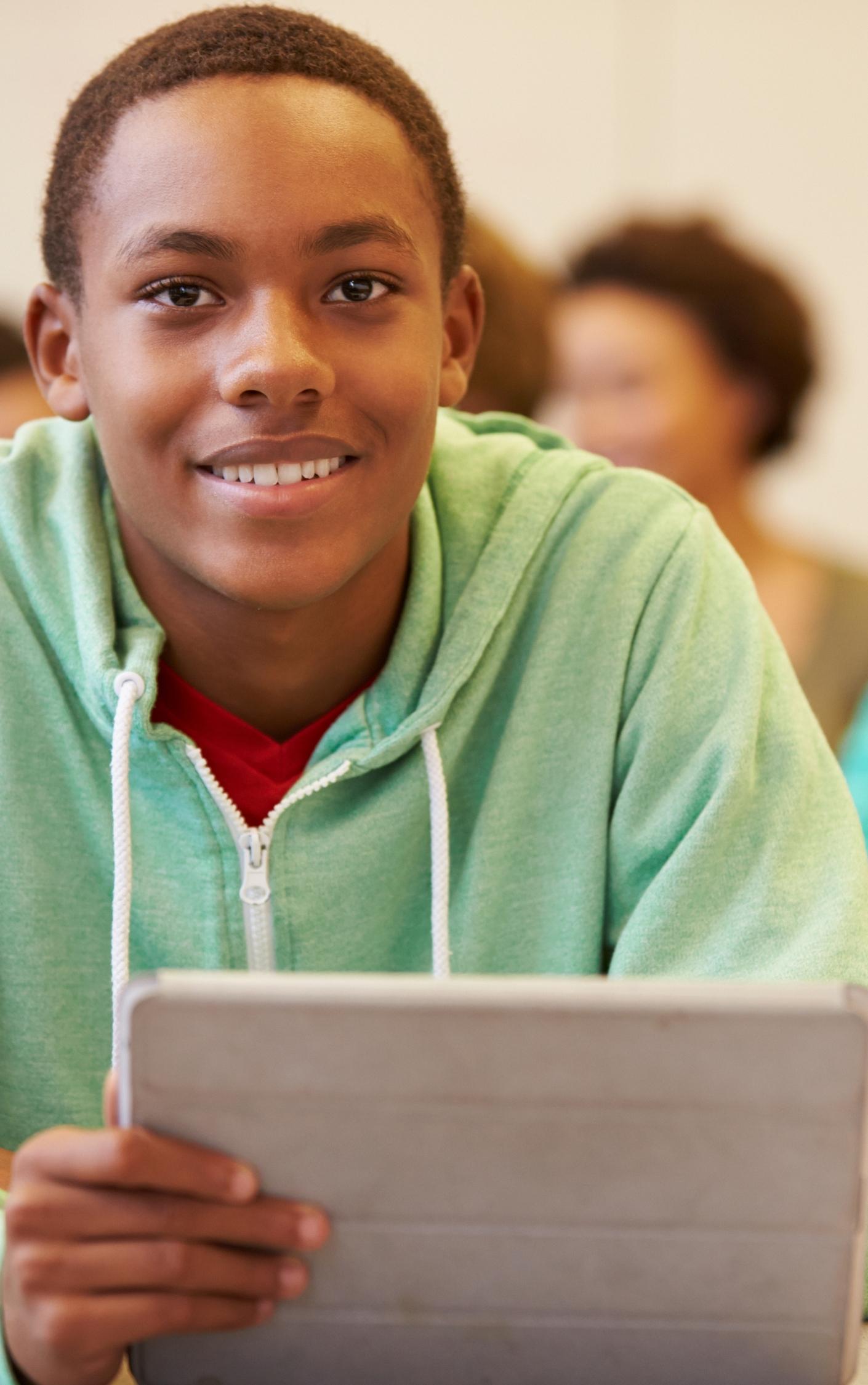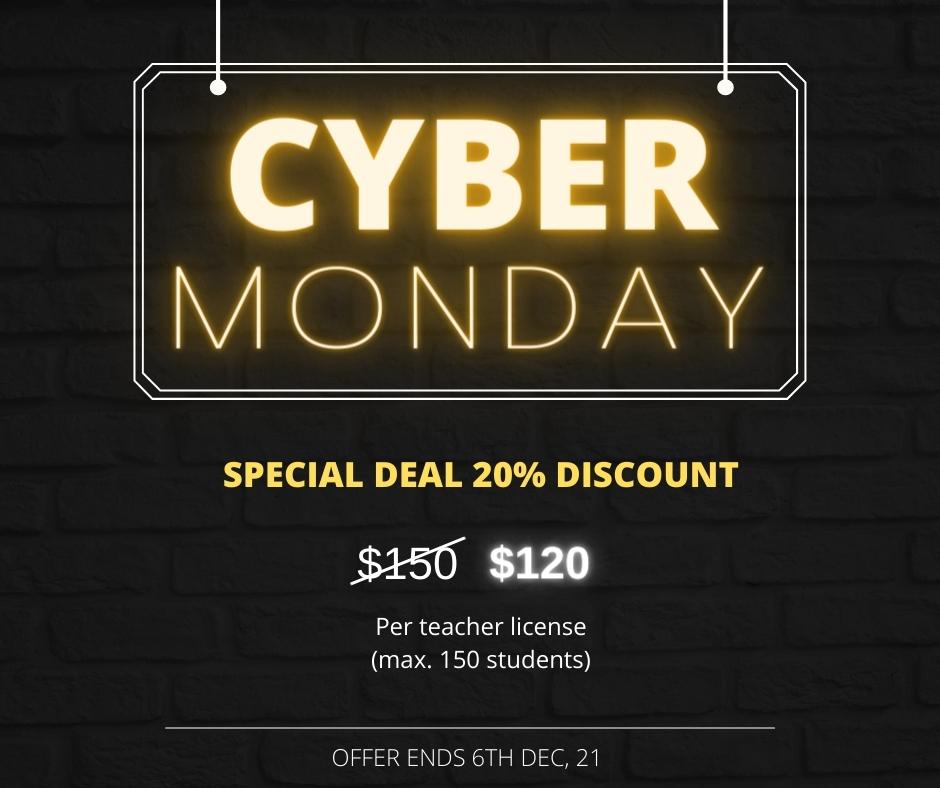 The package includes:
• Over 70 interactive modules
• Over 200 concept videos
• 14 lab simulations
• Multiple choice quizzes for test practice
• Technical support
• Substitute teacher & maternity leave support
Teach with confidence and ease!
Our videos make chemistry visual and easy to understand…
Unit 4: Stoichiometry – Percent Yield
Unit 8: Acid-Base Titrations
Not all students have access to labs. Teachers can use our online lab simulations to give students realistic lab experience such as learning how to prepare and set up lab equipment, collect and analyze data, and perform post lab and error analysis. Our process allows students to spend maximum time learning the materials and not waste time on learning how to operate the software.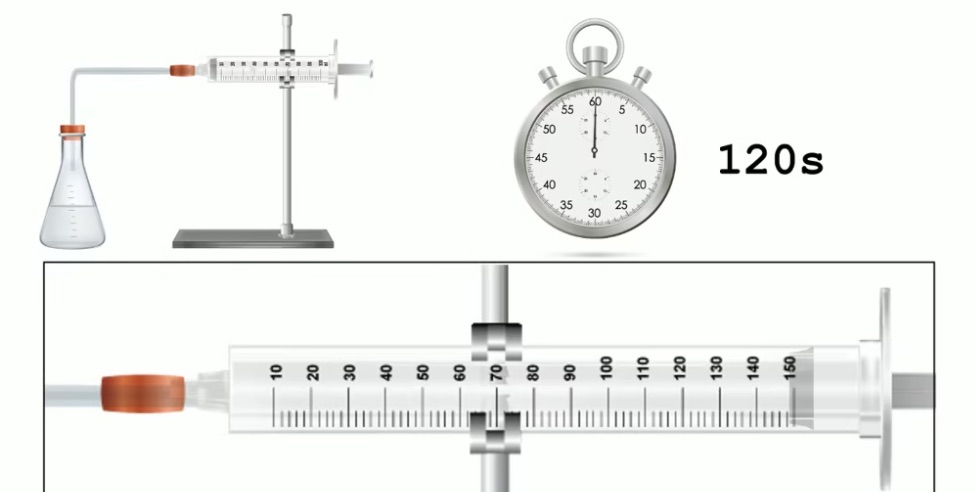 Unit 6: Thermodynamics Lab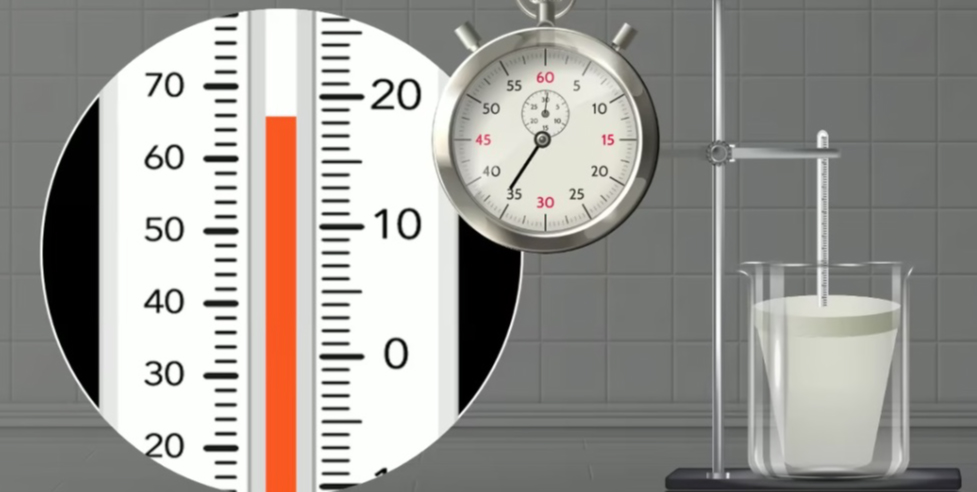 ©Copyright Viziscience® • All rights reserved
Disclaimer: AP® is a trademark owned by the College Board, which is not affiliated with, and does not endorse, this site.
Meerwebs LLC, 49 Putnam Blvd #1005, Glastonbury CT 06033
Available via ClassLink App