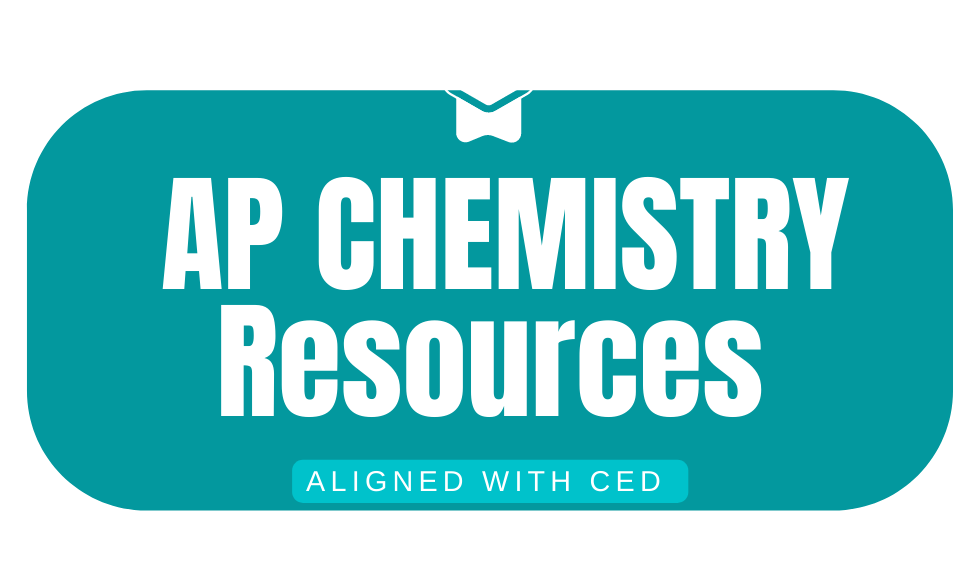 Teaching can be so much easier with the right resources! 
Our team of leading subject matter experts has put together a platform that gives teachers what they need to succeed in teaching AP® chemistry. Teachers can easily incorporate our lessons and modules into their curriculum and lesson plans.
Teachers find full, self-guided lessons more effective than a library of videos and practice problems that require students to navigate. With our comprehensive lessons, we are confident that your students will learn faster and better, and allow you to cover all the content necessary before the exams.
Teach With Confidence and Ease!
• Over 70 interactive self-guided lessons
• Over 200 concept videos
• 14 lab simulations
• Math review
• Concept check questions with instant feedback
• Multiple choice quizzes for pracitice tests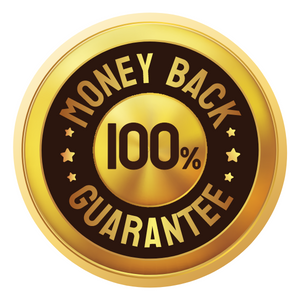 Benefits of Using Viziscience Lessons:
✅  Save many hours of planning lessons, creating quizzes, and grading homework
✅  Identify students learning gaps for teachers to address and take strategic actions to bridge the gap
✅  Accelerate students' abilities and improve their grades
✅  Enable teachers to deliver the entire AP® chemistry syllabus in a timely manner

Sorry, the sale has eneded
You can still subscribe at:
Sign up to receive updates
Viziscience®
©Copyright Viziscience® • All rights reserved 
Meerwebs LLC, 49 Putnam Blvd #1005, Glastonbury CT 06033
AP® is a trademark owned by the College Board, which is not affiliated with, and does not endorse, this site.