AP Chemistry Summer Prep
Give your students the head start they need!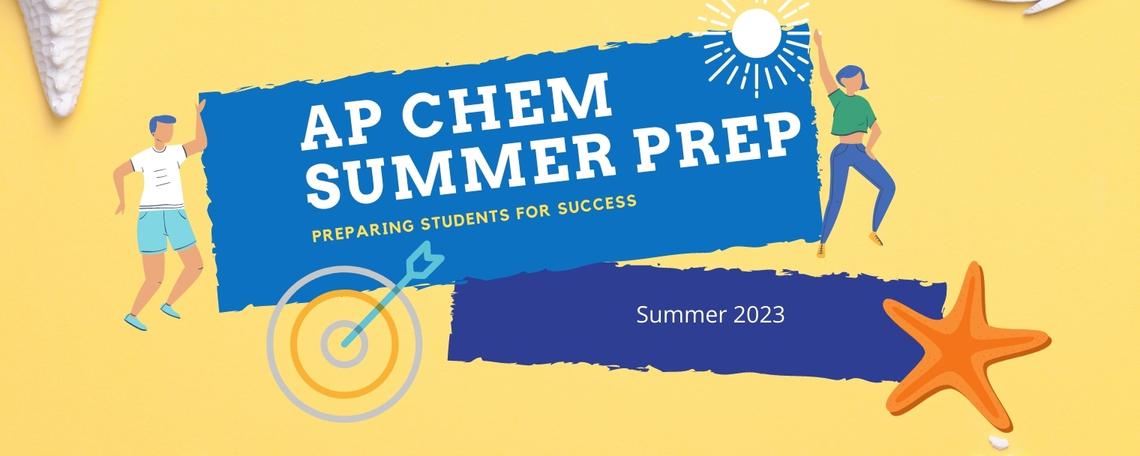 WELCOME TEACHERS!

I understand how challenging it is to teach AP chemistry especially if students have very little or no chemistry background. The goal of this course is to give students a head start by helping them master the fundamental and basic concepts of chemistry.

The format will be interactive and guide students through self learning modules. 

Recommended time for this course: 1 week (average 2 hours daily)

Teachers can access students' progress reports anytime.

This course is provided FREE, courtesy of Vizisience®.

Sign up below and get a copy of the course content.
©Copyright Viziscience® • All rights reserved
Disclaimer:
AP® is a trademark owned by the College Board, which is not affiliated with, and does not endorse, this site.