This coming summer, Viziscience® is planning to run a 5-days chemistry workshop and we'd love to have your students join us. The workshop will run in August online and is geared for students starting AP® chemistry in the fall, 2021. Teachers, if you're interested please submit the form to us.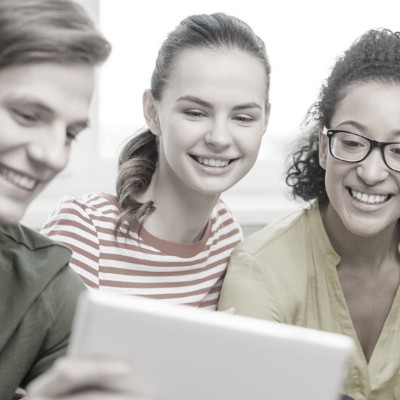 ©Copyright Viziscience® • All rights reserved
AP® is a trademark owned by the College Board, which is not affiliated with, and does not endorse, this site.