AP Chemistry Prep Course
Free online course: June 15th to September 15th
We've put together an online summer course to help prepare students starting AP chemistry in the fall 2021.
The format will be interactive and will guide students through self learning modules. The content will cover foundational chemical concepts to give students a head start in AP chemistry. Students will learn the following concepts: significant figures, atomic structure, periodic table, periodic trends, and stoichiometry. Students will get an opportunity to participate in an online lab.
This course is provided FREE of charge, courtesy of Viziscience®.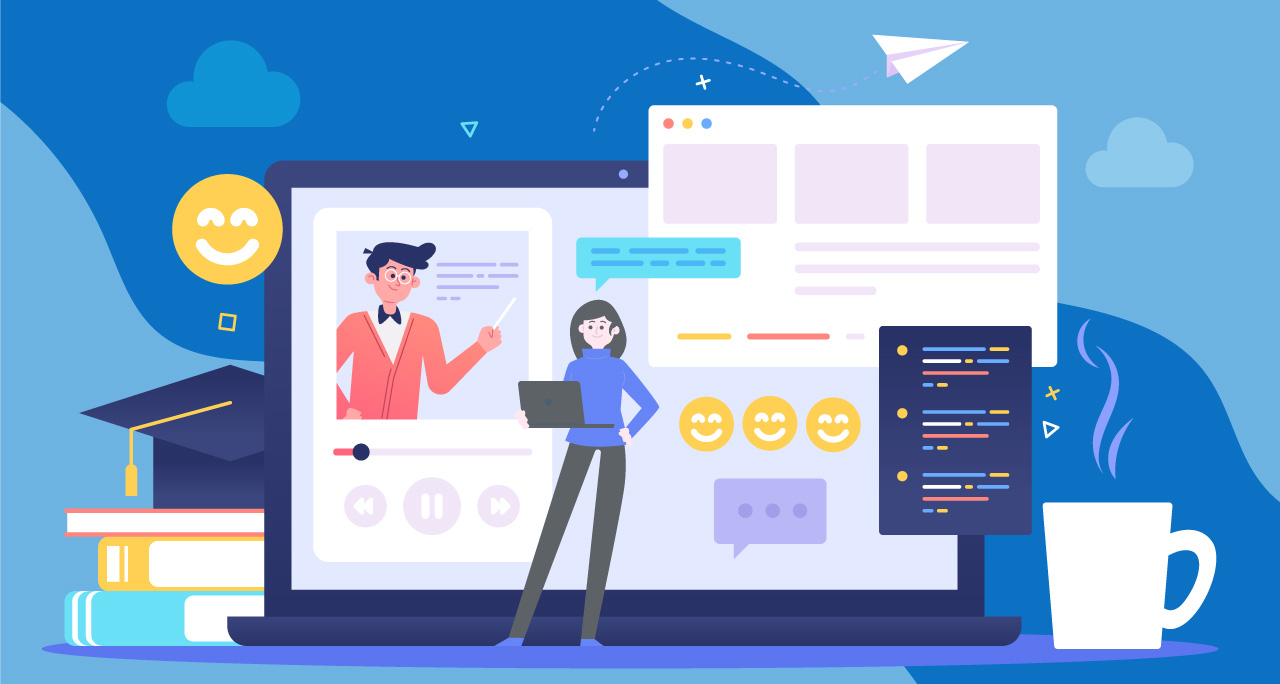 The course is recommended for:
• Students with no prior chemistry background
• Students needing a refresher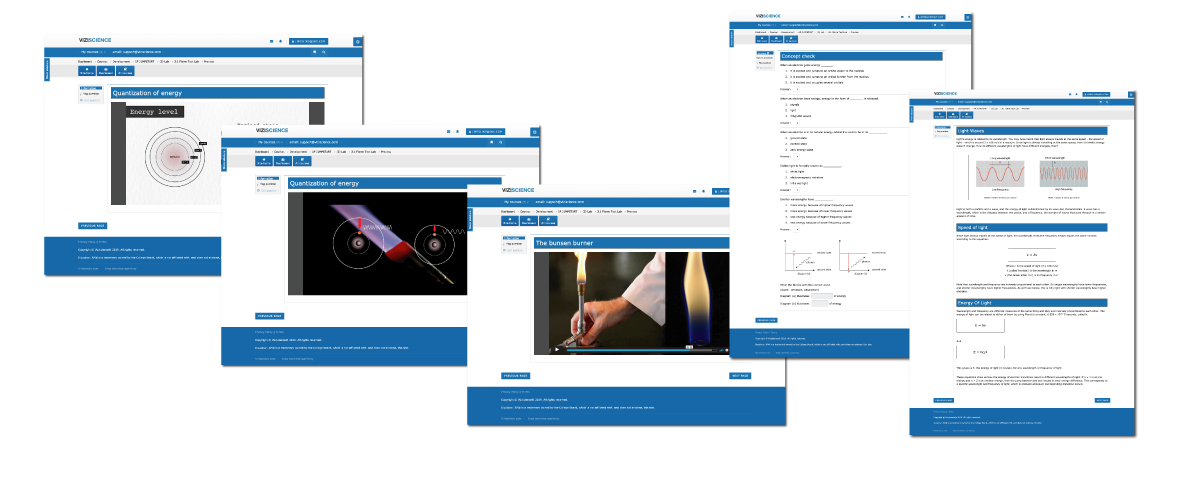 Teachers, if you're interested, please fill out the information below and submit this form. We can help you set up your class within 24 hours to use the course.
©Copyright Viziscience® • All rights reserved
AP® is a trademark owned by the College Board, which is not affiliated with, and does not endorse, this site.