SUPERCHARGE
your incoming AP chemistry students
with our short online course that will cover foundational chemical concepts. The format will be interactive and guide students through self learning modules.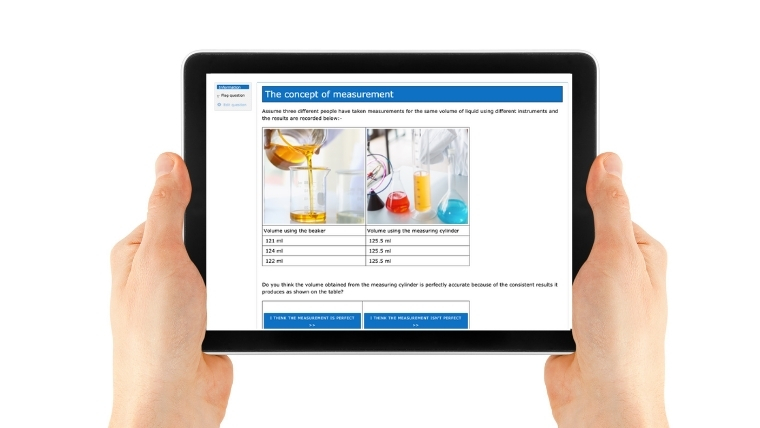 This course is provided FREE of charge, courtesy of Viziscience®.
Teachers, if you're interested to explore the resources for your students, please submit the form below. No purchase and no obligations!
©Copyright Viziscience® • All rights reserved
AP® is a trademark owned by the College Board, which is not affiliated with, and does not endorse, this site.