Standard
(Up to 80 students – $100/teacher)
Pay online
Select the number of teacher susbcriptions and select your payment option. If you wish to pay by credit/debit card, please use the guest checkout option (see video below).
Select the number of licenses required
PURCHASE VIA PO'S
Teachers, if you would like to purchase a subscription using a school purchase order, please fill in a form using link below: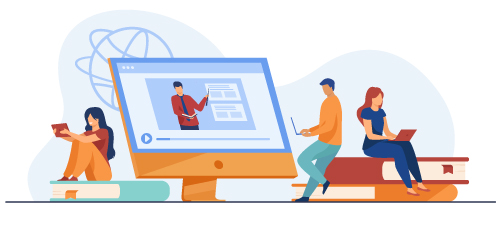 We will issue you an invoice to submit to your school. While waiting for your PO to be issued, we will set up your subscription manually so you and your students can use the platform immediately.