A visual learning platform for mastering chemistry concepts
Writing lesson plans for high school chemistry can be challenging …
especially for new teachers and teachers adapting to a new curriculum.
Searching for a reliable resource to supplement your teaching can take up a lot of time. The problem is not about finding resources, it's about finding the right ones for your students.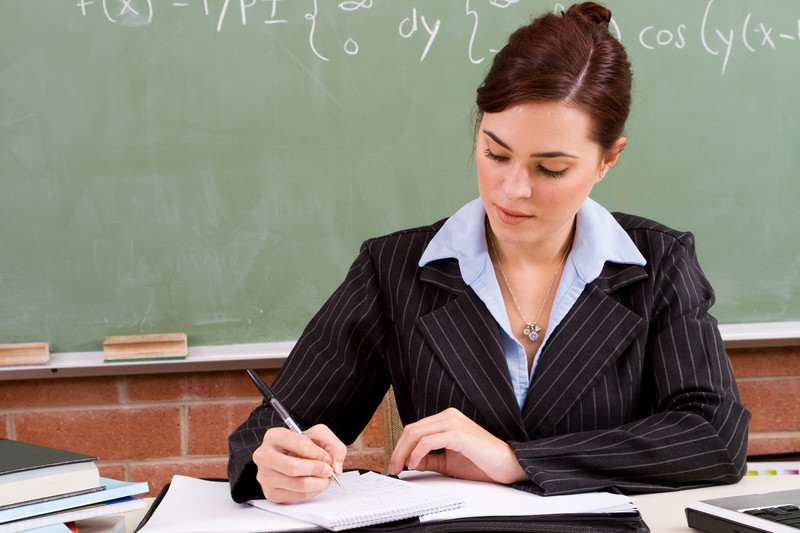 There are lots of demands on teachers…
• Keeping your students on track and dealing with absences, unexpected snow days, scheduled leave, students away for sport events, etc. 
• Balancing lab experiments that take up so much time to prepare and run and still keep up with the syllabus.
• Students needing extra help – fighting for time to go over lessons again when there's still curriculum content to cover.
• Grading homework and assignments that will take up your evenings.
• Running out of time to go over past exam papers because you're still trying to complete the syllabus.
The list goes on …
That's why we've created Viziscience!
Viziscience provides an online learning resource that supplements AP chemistry class, providing an enjoyable experience for both teachers and students. Viziscience was developed by professionals and people who understand the challenges that teachers and students face.
Developed with expert input from scientists
Viziscience is an effective and innovative resource aligned with the new AP chemistry framework and support…

ENABLING SELF-STUDy
Interactive and visual materials designed for self study. Students can pace themselves and catch up with lessons using the clear guided bitesize modules .

FREE UP YOUR CLASS TIME
Free up your class time for valuable practice in critical thinking and problem solving by setting modules as homework or flipped classrooms.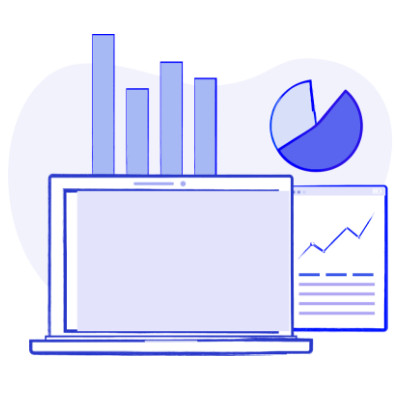 FLEXIBILITY TO FIT IN with YOUR LESSON PLANS
Plan your lessons with the confidence that quality customized resources are at your fingertips.

Labs
Run virtual labs that focus on learning relevant concepts without losing time in setup and clean up, or losing sleep over safety fears.
Say goodbye to excuses like
"The dog ate my homework!"
Instead, students will love doing their homework and  take responsibility for their own learning.

TEACHER ONLY STATISTICS
See at a glance time spent, completion of set activities and questions answered by students.

completion BADGES
Online badges will be automatically awarded for completion of each activity unit and for each section.

available 24/7
Students can access to courses 24/7 throughout the year. They will also have access to new materials and updates.
Experience the difference with Viziscience
We provide extensive resources to help teachers deliver a best-in-class learning experience.
Sign up before July 31st, 2019 and get a 20% discount off the normal price.
7-day money back guarantee!
6 months
Access to all course materials

Unlimited number of students per teacher

New content and updates
12 months
Access to all course materials

Unlimited number of students per teacher

New content and updates
The current package is only available to teachers teaching in a public, private, charter, or any schools physically located in the US. The students must be assigned to the teacher in the school the teacher teaches in. The license cannot be shared between teachers and cannot be transferred between teachers. A teacher wishing the materials to be used by a substitute teacher while on leave please let us know, we will set a special pass.
Viziscience® Interactive Labs. ©Copyright, 2019.
P.O.Box 308, Glastonbury, CT 05073
AP® is a trademark owned by the College Board, which is not affiliated with, and does not endorse, this site.