WELCOME!
Thank you for your interest in the AP Chemistry Summer Course 2021! We understand how challenging it is to teach AP chemistry especially if students have very little or no chemistry background. The goal of this course is to give students a head start by helping them master the fundamental and basic concepts of chemistry. This course is provided free, courtesy of Viziscience®.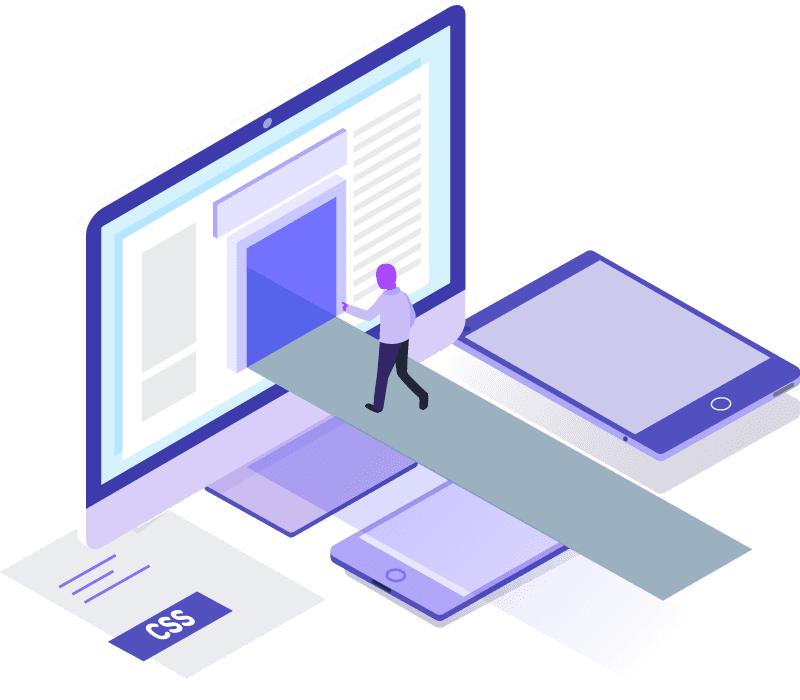 We are so excited – the course is now open for preview! Please check your email for the enrollment key and instructions to access the site.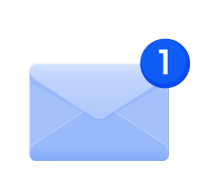 What if you don't hear back?
If you don't receive our messages after you've subscribed, it could be one of the following reasons:
• The email ended up in your spam box 
• Your email is on out-of-office automatic reply
• Your mailbox is full
• Your school has blocked the email
• Your email went to a different folder automatically
If you found the email in your spam box, make sure to "unspam" it and add us to your contact list.
Alternatively, reach out to us on Facebook:
©Copyright Viziscience® • All rights reserved 
Disclaimer:
AP® is a trademark owned by the College Board, which is not affiliated with, and does not endorse, this site.